About the Firm
Why You Need A Real Trial Lawyer
Your job is your livelihood. When that is threatened by discrimination, harassment or unfair wage practices by your employer, we know how stressful it can be. At Lavi & Ebrahimian, LLP, we help employees in California protect their rights and hold their employers accountable for discrimination and wage and hour violations.
WHEN YOUR LAWYERS FIGHT, YOU WIN
Employers and their attorneys know which law firms will accept a mediocre settlement offer and which ones will put up a fight on their client's behalf. We are proud to be in the second group. While many employment lawyers hesitate to take cases to trial, we embrace the chance to tell your story in court.
Much of our business comes as referrals from other attorneys in the Los Angeles area who have seen us try — and win — cases in courts throughout California. Our colleagues know what we have achieved on behalf of other workers and they trust us to put up a strong fight.
MEET OUR TEAM OF TRIAL ATTORNEYS
Not all attorneys are created equal. Many lawyers claim to be litigators but lack the trial experience to aggressively and confidently represent your interests in court. We are proud of our reputation as tenacious trial lawyers, and we believe it is integral to our clients' success.
To learn more about our attorneys and their qualifications, please use the links below to view their individual profiles.
Read our client testimonials and case results to see the benefits of hiring a team of real trial lawyers.
Notable Cases
Pearson Dental Supplies, Inc. v. Superior Court (2010) 48 Cal.4th 665
Alvarado v. Dart Container Corp. of California (2018) 4 Cal.5th 542
Langley v. Penske Motor Group (2nd App. Dist. Dec. 19, 2017, No. B275610)
Arellano v. Vo (4th App. Dist. Oct. 22, 2014, No. G048486)
Garcia v. U.S. Bancorp (9th Cir. June 18, 2014 No. 12-56287)
Garcia v. RPSAJ, Inc. (2nd App. Dist. May 14, 2013, No. B235901)
Aguilar v. F.S. Hotels (L.A.), Inc., (2nd App. Dist. Aug. 28, 2009, No. B210159)
Arellano v. Vo (4th App. Dist. Mar. 7, 2012, No. G044393)
Cairns v. Ventura Urgent Care Center Med. Corp. (2nd App. Dist. Mar. 24, 2008, No. B199116)
Call today for a consultation: no recovery, no fee
From our offices in Los Angeles, we help workers all over the surrounding communities. To arrange a free initial consultation, please contact us online or call (310) 432-0000.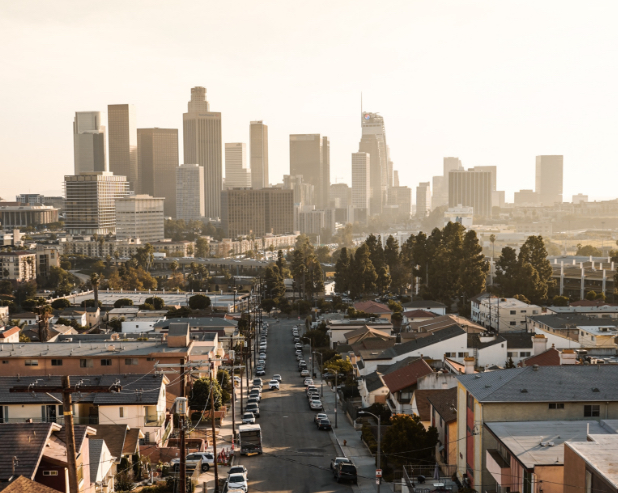 At Lavi & Ebrahimian, we help employees throughout California vigorously protect their rights and pursue justice for workplace discrimination and wage and hour violations.